Just like with any website out there the point of SEO is to get more traffic on your website and to have a positive conversion rate, as no one wants the visitors to immediately leave. Sports websites are typically used to inform the readers of the latest happenings in the sports world, help them with placing bets, sell sports equipment, or give them an opportunity to watch live steam of a popular game. So depending on the type of sports site you wish to run, you'll have to come up with a good method to facilitate a conversion. For many sportsbooks websites, a so-called welcome bonus is used, in order to incentivize visitors to make an account.    
However, here we will focus on SEO tips that help you boost online presence or site visibility. Since web design elements that increase conversion will depend on the type of site you are running, the tactics you use to help potential users find you are pretty much the same in the majority of cases.
Use CMS like WordPress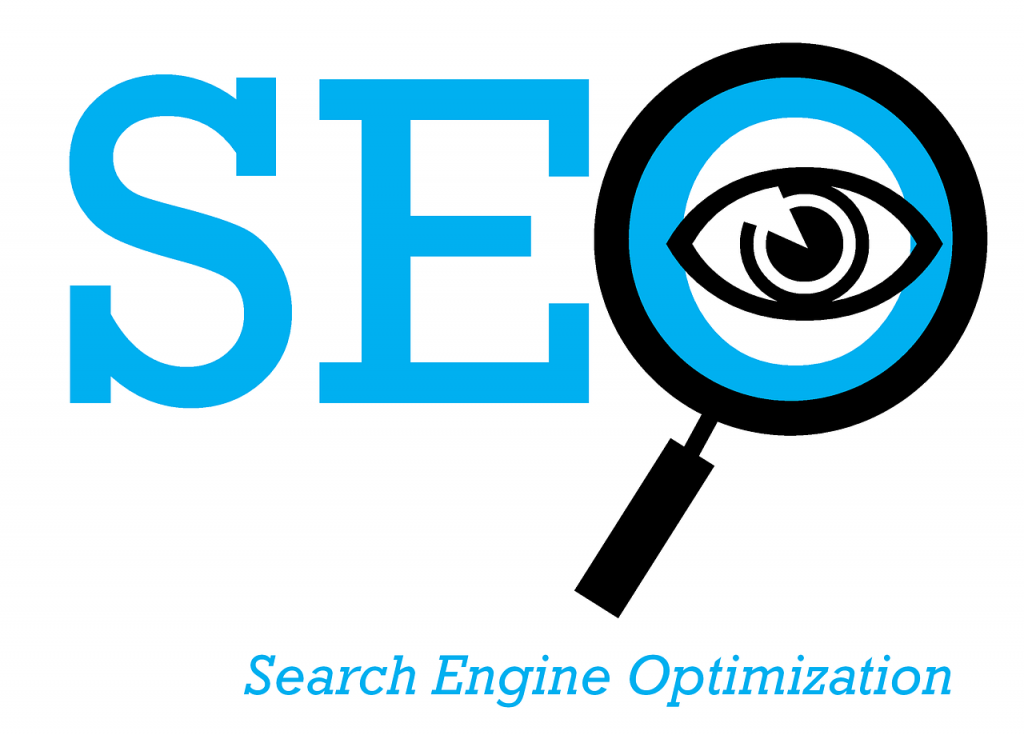 First of all, it's not too difficult to learn how to use WordPress and thanks to its existing SEO pluggings you will be ahead of the game right from the get-go. You will also need to ensure the site looks good and loads on a mobile device normally, and you will have to polish the code just to ensure it is not hindering the loading speed in general.
Quality content and adequately targeted keywords
When you are thinking about the right keywords, you should rely on both online tools that help you identify them and what you want your site to stand for. In other words, the information or product that is displayed on your website should be an answer to a search query. World cup results, running shoes on discount Los Angeles, Manchester United new team member, etc. are all examples of sports-related search queries that your website can answer either through blog posts, or product descriptions.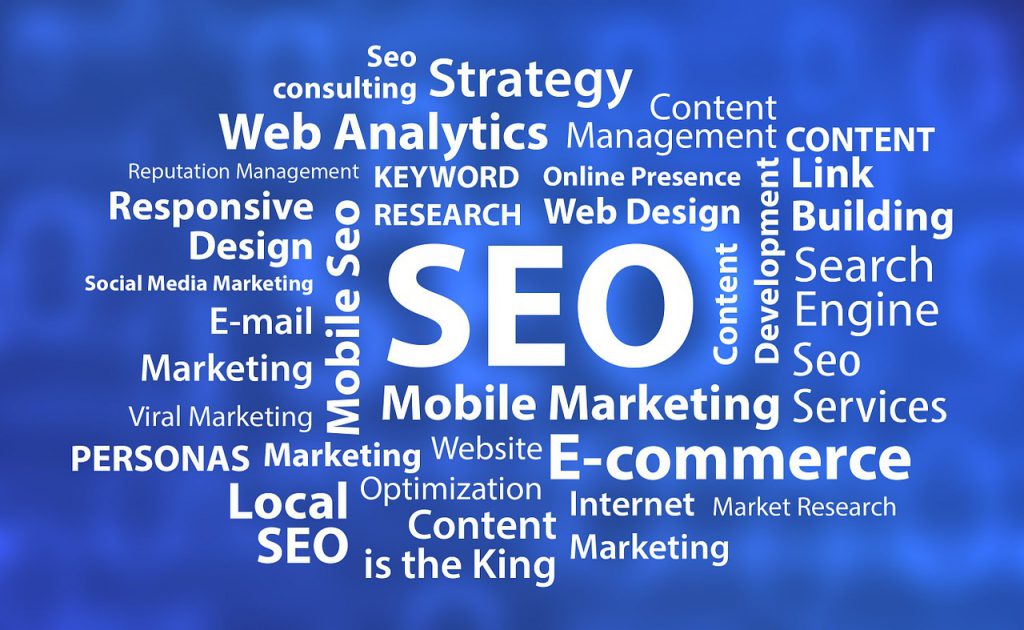 Of course, you also need to look up what is currently ranks as the best answer and see how your content can bring more to the table. Use SEO tools to analyze those texts to figure out what other words and synonyms were used in the target keyword environment as these will serve as great ranking signals once your content is crawled and goes live. You can use a tool like Yoast to help you with text analysis, and keyword density. 
Finally, you will need to promote that data in order to get as many visitors as possible since retention and bounce rate are also ranking signals. So share the content on social media, make sure content has links that lead to other pages on your website, and that it links to other quality and trusted websites.