SEO or Search Engine Optimization is a powerful way of making your site better, so that you increase your view count and conversion rate. The way this works is by you improving your site's quality to the point where it becomes easily accessible and visible to users who find it through a search engine, hence the name SEO. People who know a lot about SEO often exchange information with one another in order to improve.
Newcomers, on the other hand, have to learn from courses, or the good old fashioned way, trial by error. Or, they can follow various experts on social media and find precious pieces of information from them. Here are the top SEO experts which you can follow.
Rand Fishkin – Wizard of Moz
Oh, that Moz, the SEO tool provider? Yes, that MOZ and Rand Fishkin is one of the co-founders. He is a very outspoken person who doesn't shy away from calling people out or expressing his own opinion about stuff. He has been around since SEO started becoming relevant, or rather, its inception, if you will. Moz is a reflection of his own drive and desire for success. You can find him on Twitter, by the handle @randfish.
Guy Sheetrit – Over The Top SEO Founder
Guy Sheetrit founded Over the Top SEO or OTT and they have been a very successful company which works in the field of SEO. They are very good when it comes to organic presence and quite good when it comes to everything else. They work with Coca-Cola, Victoria's Secret and China Mobile, you know, small companies.
He often posts on Twitter and the company itself has its own blog where you can definitely learn a thing or two about SEO. He often stresses the importance of security when implementing SEO, something which is neglected by many other experts. You can find him on Twitter @overthetopseo.
Eric Enge – Founder of Stone Temple Marketing
Enge founded Stone Temple Marketing and is its CEO. apart from that, he is one of the authorities when it comes to SEO and marketing in general. Google recognizes Stone Temple as one of the leaders in machine learning. His Twitter handle is @stonetemple. Have in mind, that like most companies, Stone Temple also has a blog which they use to share invaluable pieces of information with the public.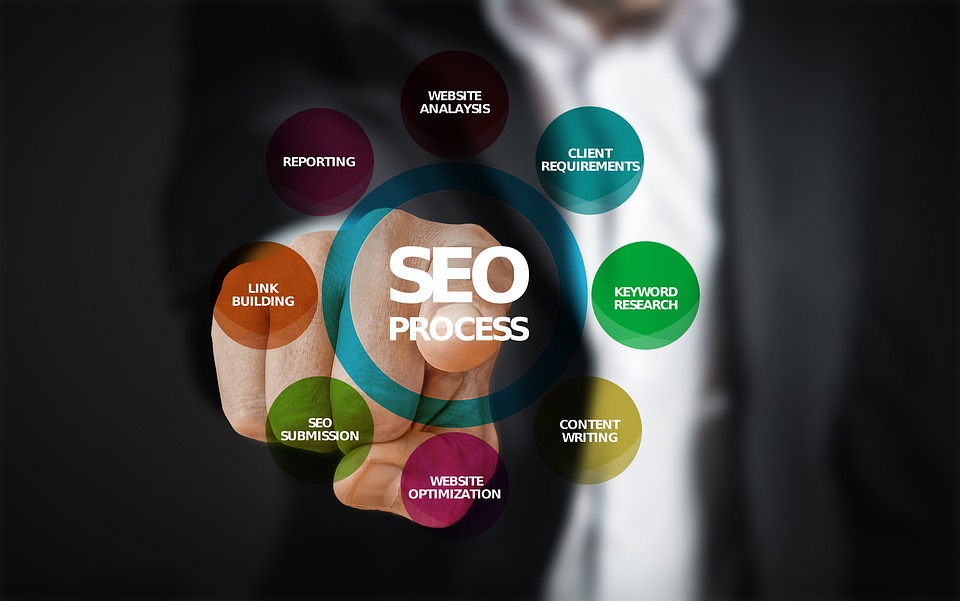 Vanessa Fox – CEO of Keylime Toolbox
Keylime Toolbox came from the hands of Vanessa Fox, who left Google in 2013 to start her own journey. Keylime Toolbox is a part of that journey. They have a blog which you can follow, where the CEO herself posts, as well as her official Twitter @vanessafox.
These are the top SEO experts you can follow on social media.