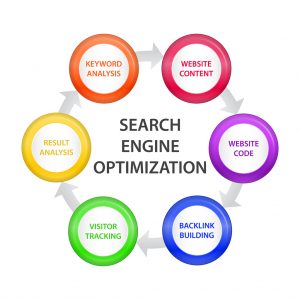 Are you still trying to work your way up the ladder of Search Engine Optimization success?
Well, our 100% free site is here to help!
Our site is designed to assist newcomers in online marketing to find the necessary information to build a successful web presence.
We have included information on:
search engine optimization (SEO),
how to write a press release, and more.
Also on this site, you will find information on available software solutions that will help you achieve your goals.