It is the 21st century and the vast majority of people own a computer and their home is connected to the Internet. It is fun to watch movies, browse through social media networks, and play games, but wouldn't it be better to do something similar and possibly make a lot of money in the process?

There are many remote job opportunities that allow you to stay at home, work whenever you wish during the day or night and get as much work done as you want. Some studies have shown that workers who have a salary that depends completely on the amount of work they do results in much higher efficiency, compared to a fixed salary and a nine-to-five job.

One such job is affiliate marketing. If we had to put the definition of affiliate marketing in one sentence it would sound something like this: "The process of earning a commission for promoting or marketing someone else's services or products". In fact, that's exactly what it is — doing your best to promote another company's product in exchange for money.
Real Life Examples
First of all, it is important to know what isn't considered affiliate marketing. Let's take the William Hill casino coupon code as an example. If the code is provided by the casino, and users claim it to get better bonuses, that's not affiliate marketing because no third party was involved. On the other hand, if a new user was to register using a referral code or a link provided by an existing user, that would be considered affiliate marketing.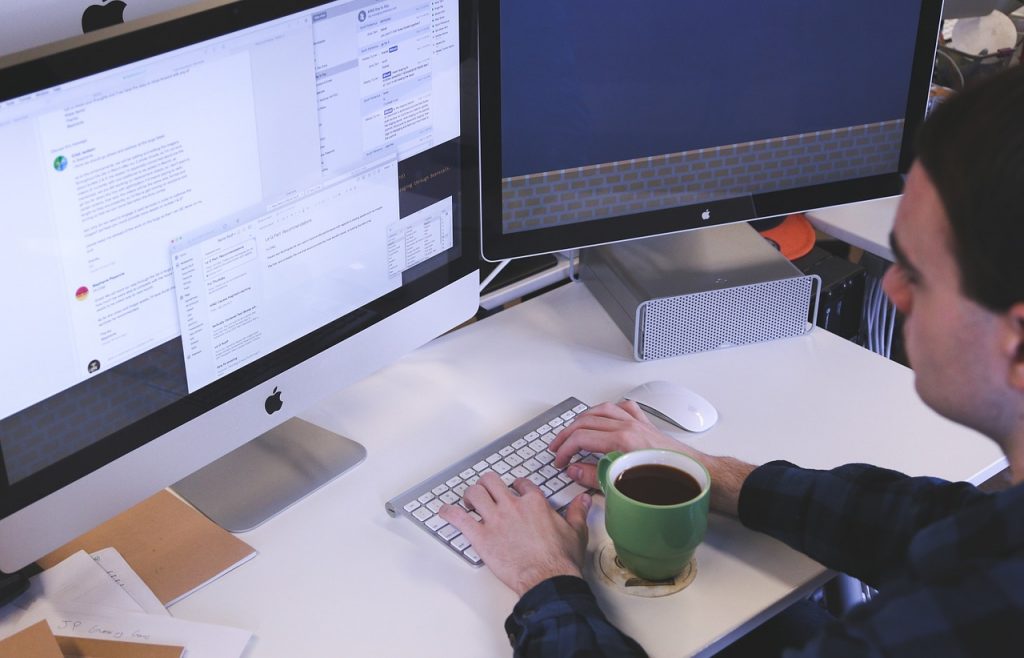 You must have heard about the refer a friend or referral programs at some point in your life. If you haven't, you now know that it's a form of the affiliate marketing program. If you are involved in an online business, whether as a customer or an owner, you should pay special attention to affiliate marketing. Always look for the affiliate or referral program if you're buying something online, as chances are that there is one hidden somewhere on the website.

This might sound like something you could do on the side, but there are millions of people out there doing affiliate marketing jobs full time. Let's go over some tips and tricks that might help you become a successful affiliate marketer.
How to Become a Successful Affiliate Marketer?
The million dollar question is: How to become good at something? Affiliate marketing isn't much different from any other job out there — it requires a lot of skill, effort, and learning.

You've probably realized by now that the more people you get into your affiliate marketing scheme, the more money you make. One of the best methods is to use all of your resources, such as social media platforms, for example, to reach as many people as possible.

If you are an influencer, YouTuber, content creator, or you have a huge follower base for any reason, you're off to a great start. The next step is to find a company that wants you to promote their products and/or services. Then, offer those to your audience and make sure they buy them using the codes or links you provided.